Your cat sitter in New York City


Business trip, sabbatical or holiday: if you need someone to look after your furry companion, you've come to the right place!
Who am I?
My name is Aurélie and I'm a French 39-year-old woman who's taken up freelance translating so that I can travel and work at the same time. This life-changing decision has allowed me to enjoy long-term stays in various places, and I fell in love with New York City. I live part-time in NYC and have looked after different cats already, so I thought I'd design a website to help New Yorkers find me!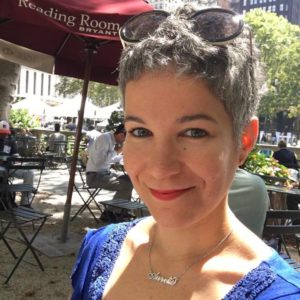 I'm a very easy-going and reliable person. I'm not an agency, so you'll know exactly who takes care of your pet.
I've owned a female cat (Chouquette) for 14 years, and I've already done catsitting in New York in various places.
Because my work doesn't require a specific location or time zone, I can stay anywhere for long periods of time.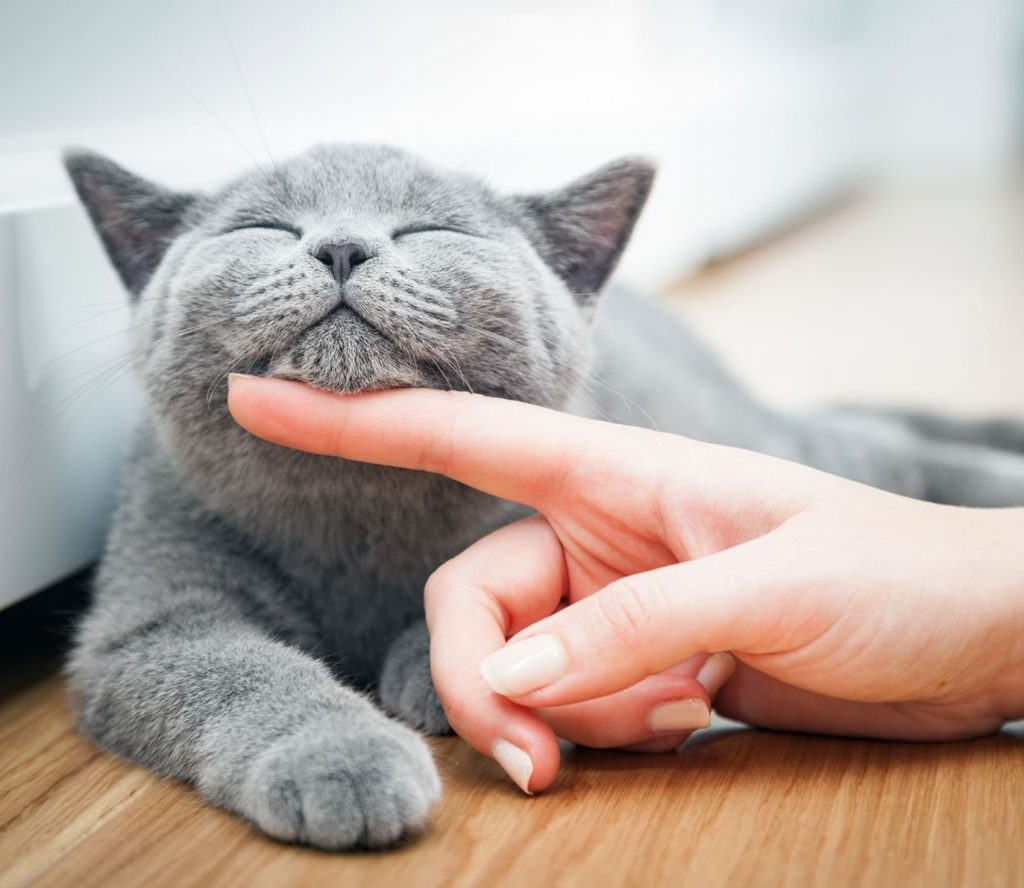 "Aurélie took care of our cat, Steve, in our home in New York City for about 3 weeks. She was extremely attentive to Steve and communicative with us. She made us aware of an issue with our kitchen window, and made herself available for the super to come look at it and get it fixed, and updated us on the process. She sent us photos of Steve from time to time which was very reassuring. When we came home, the apartment was in perfect order, and she even cooked for us to welcome us back! I can't recommend Aurélie highly enough!"
I am so happy I found Aurélie! She's professional, friendly, easy to coordinate with, and my cat, Toby, loves her. I've never had a long term cat sitter before so I was a bit nervous but it's been a great experience. She checks in with me regularly, sends me pics of Toby periodically, took very good care of my home while I was away, and saved me a lot of time, stress, and money.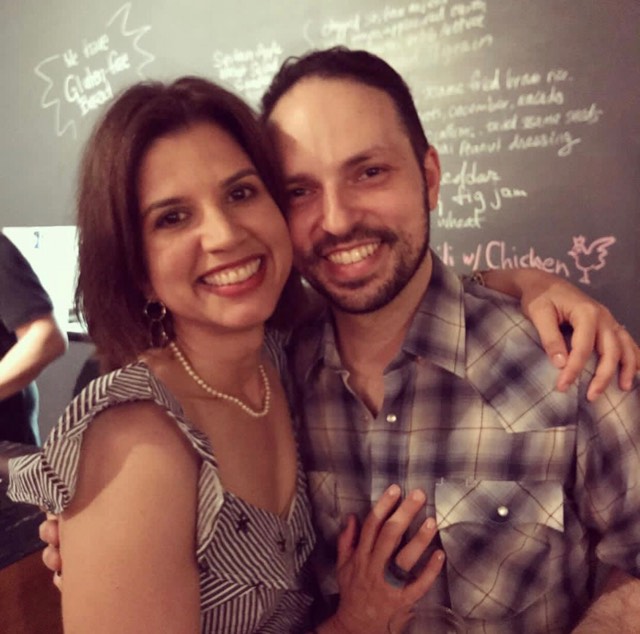 Aurélie took amazing care of our cat, Sidney, while we were away on vacation for 10 days. She communicates well and is quick to respond to emails and texts. Aurélie is a true cat-lover, it's obvious she enjoys taking care of them because Sidney was super happy (we could tell because she sent daily pictures and he was always snuggling with her). Aurélie kept our house in immaculate shape, it didn't even seem like anyone had been here when we got back. I highly recommend her!
Frequently Asked Questions
Send me a message if you'd like to know my availability or if you have other questions, I'll do my best to help!